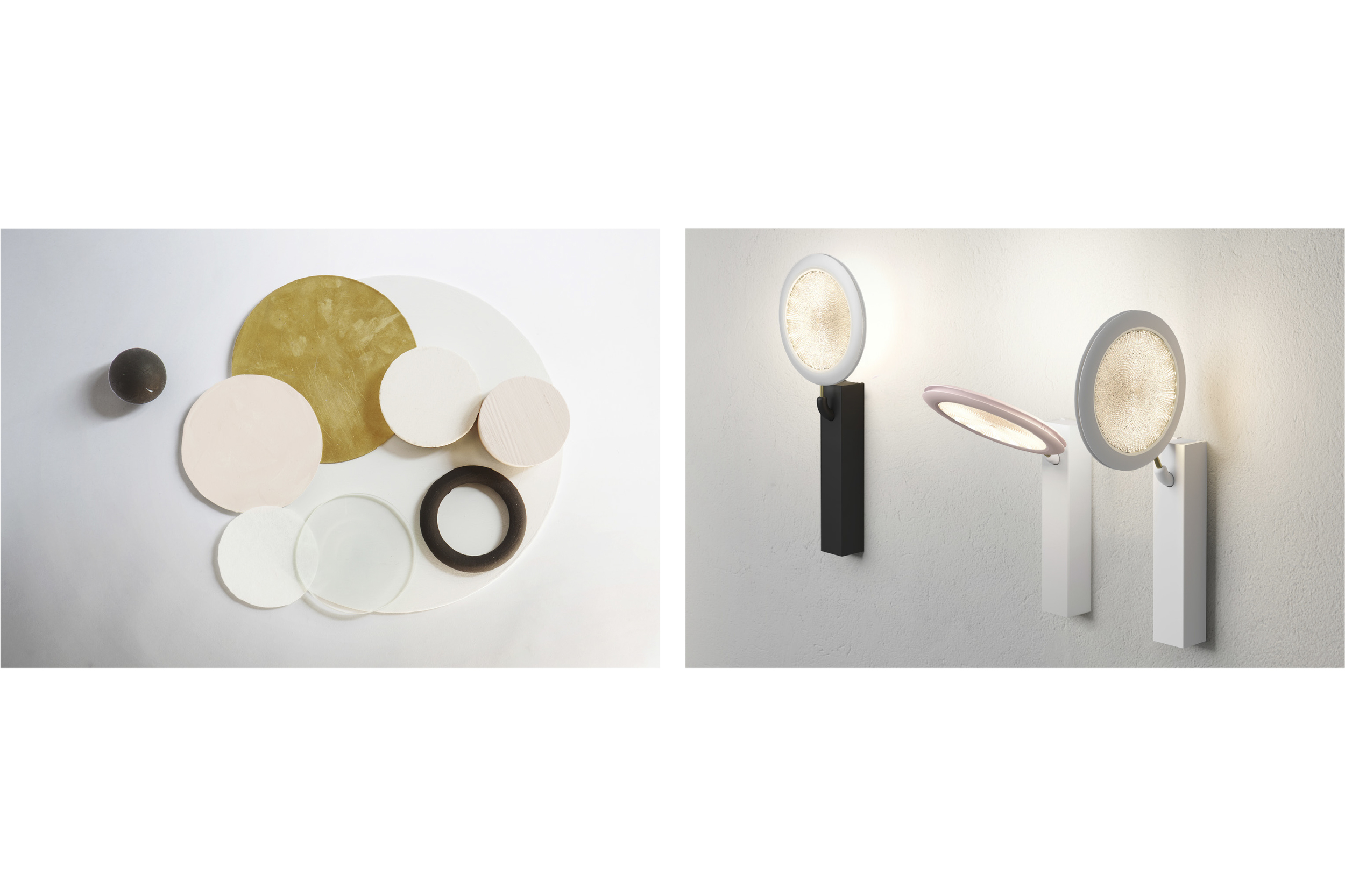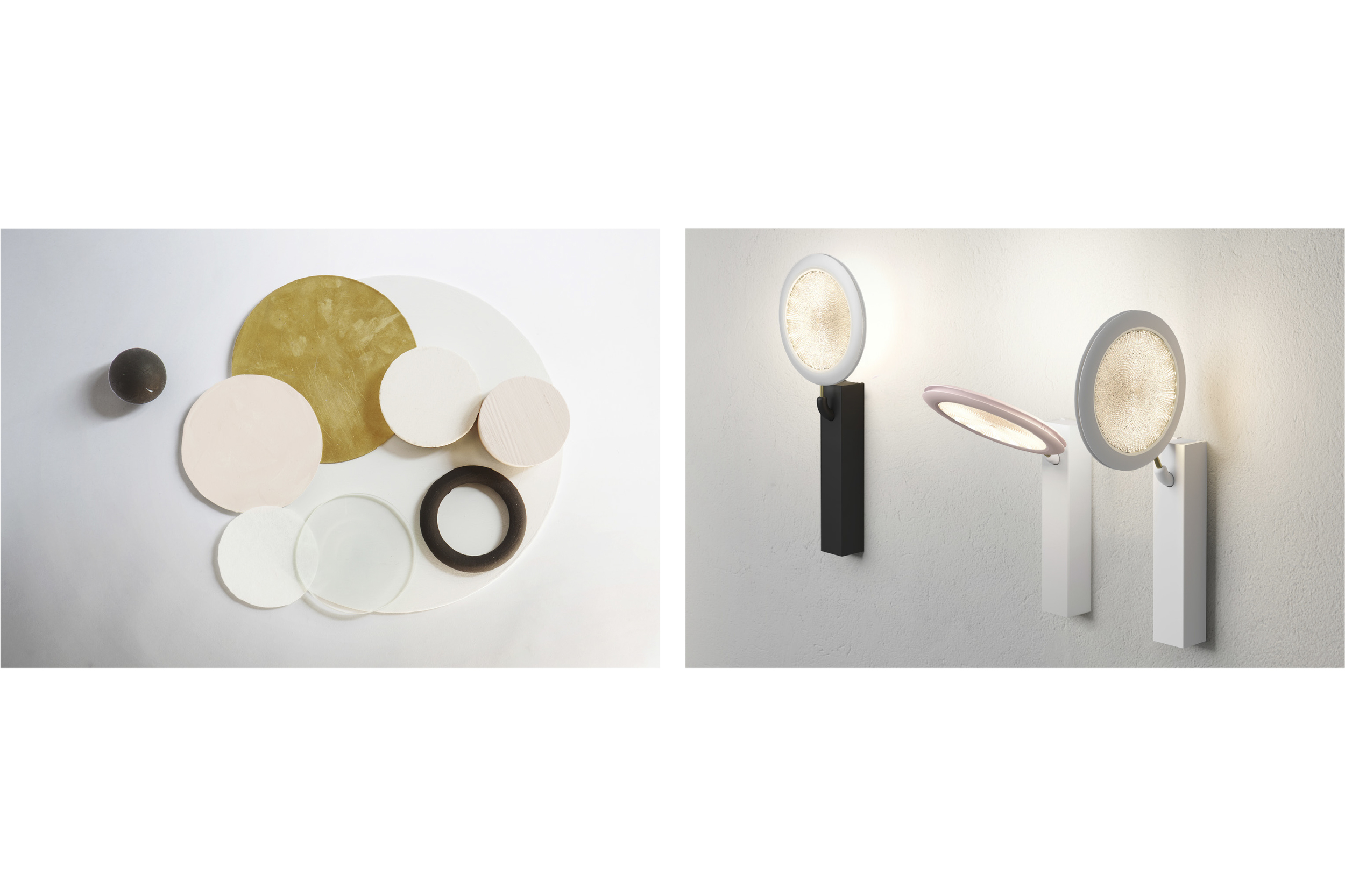 Studiopepe multidisciplinary approach is based on the continuous research
of colors and materials in relation with their shapes and the enviroment.
We investigate the subjective and objective sensations and experiences linked
to colors in order to create the best way to define the personality of each project.
This study, a peculiarity of the Studio constant research, allows to design
the identity of a product and its physical perception.
It has to be considered a design activity that complements
the definition of finishes, materials and shapes.
CLIENT
Castelli | New color chart for tables
Elle Decor | Photo shooting concepts for 'elle decor next' issues about color
and material trends for the upcoming year
Fritz Hansen | Study of color and pattern for showroom in Milan and selection
of fabrics for cart for products
Ivano Redaelli | Color and materials selection for products and development
of new patterns for their fabric collection
Luceplan | New color chart for Costanza lamps and finishings and
color palette for Flytoo lamps
Max&Co | Color concept and material study for flagship stores
Spotti | Development of seasonal color palette and materials proposal for
the flagshipstore and taylor made selection of fabrics
String | Study of new color combination for string poket