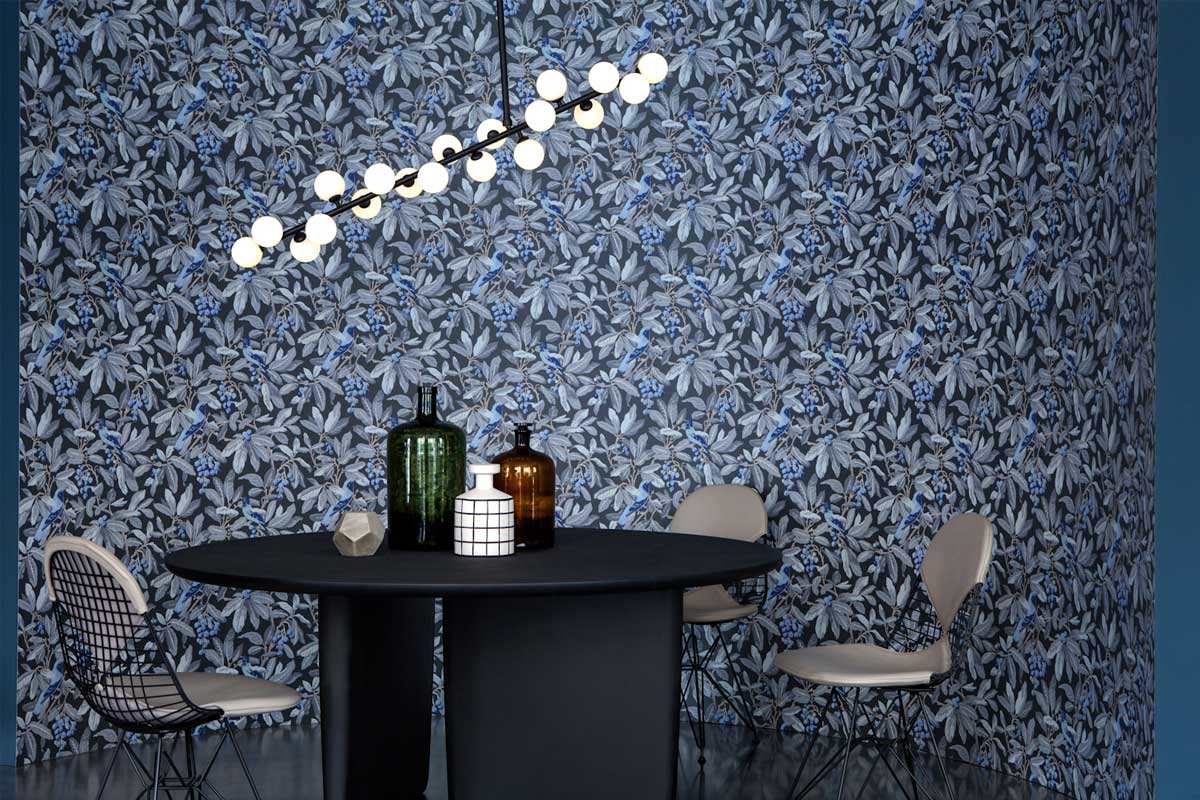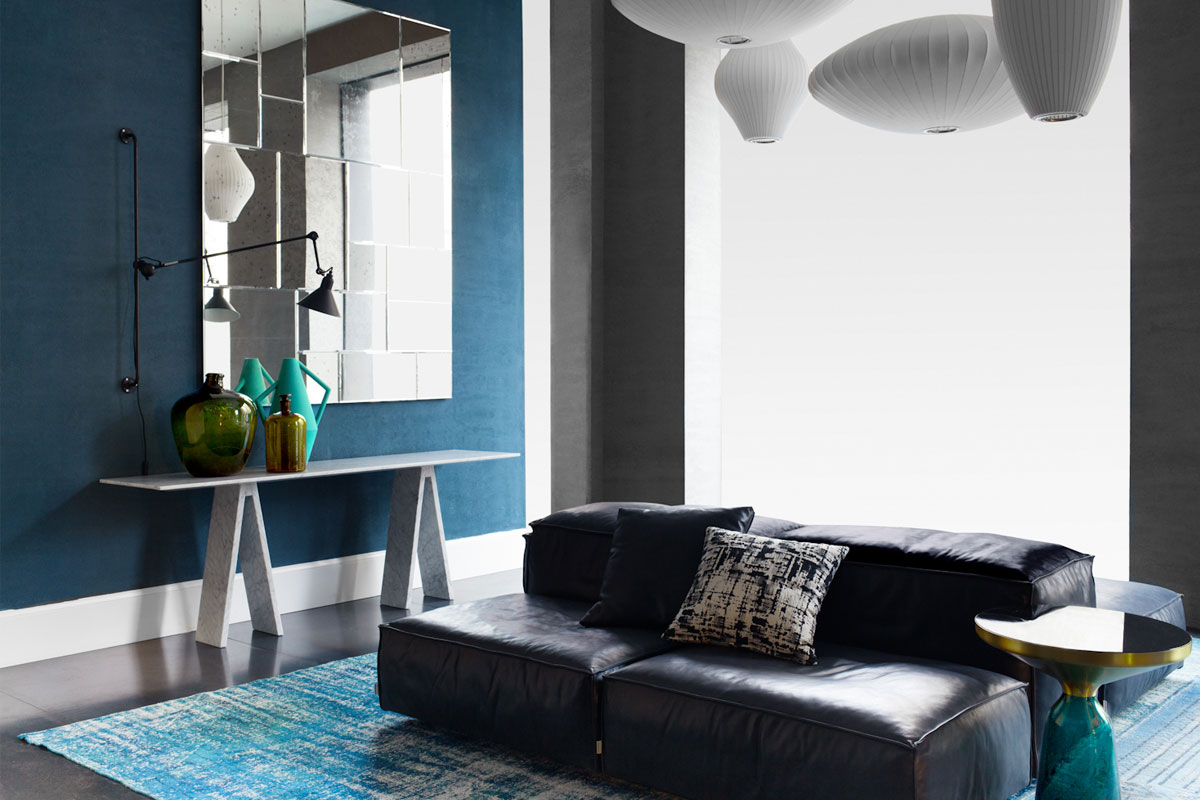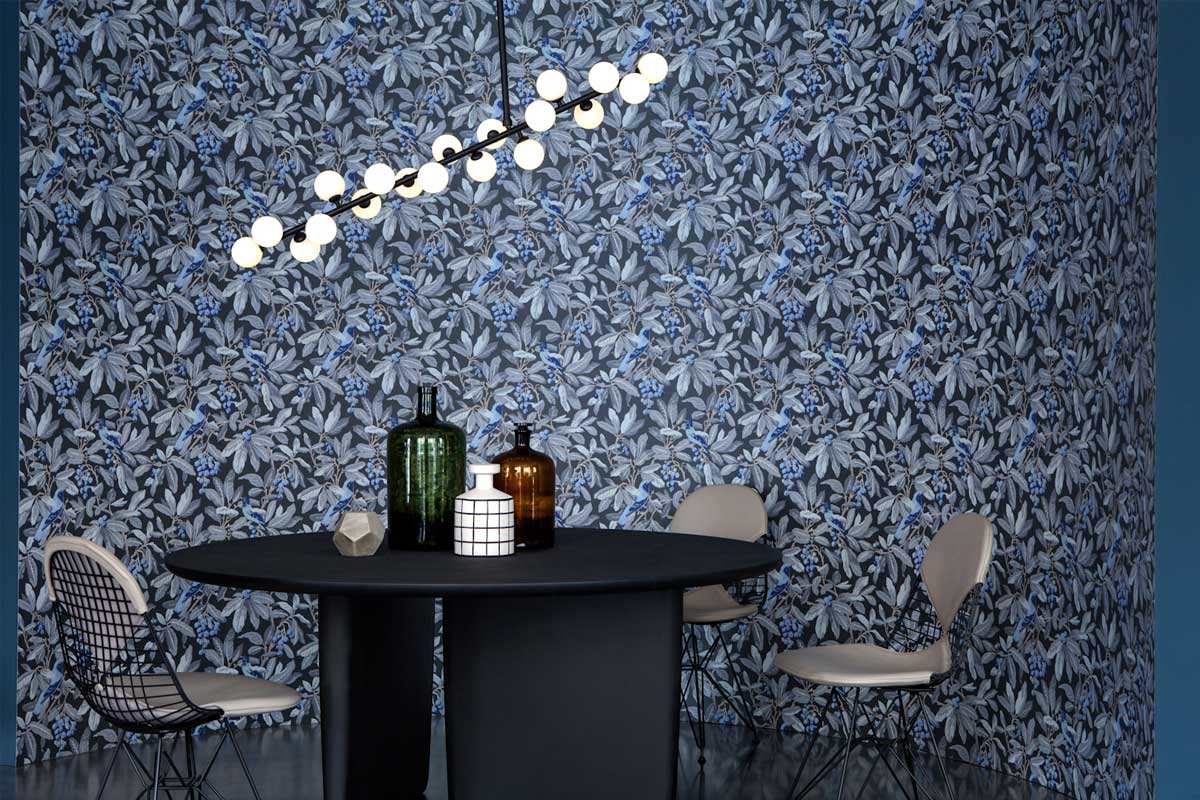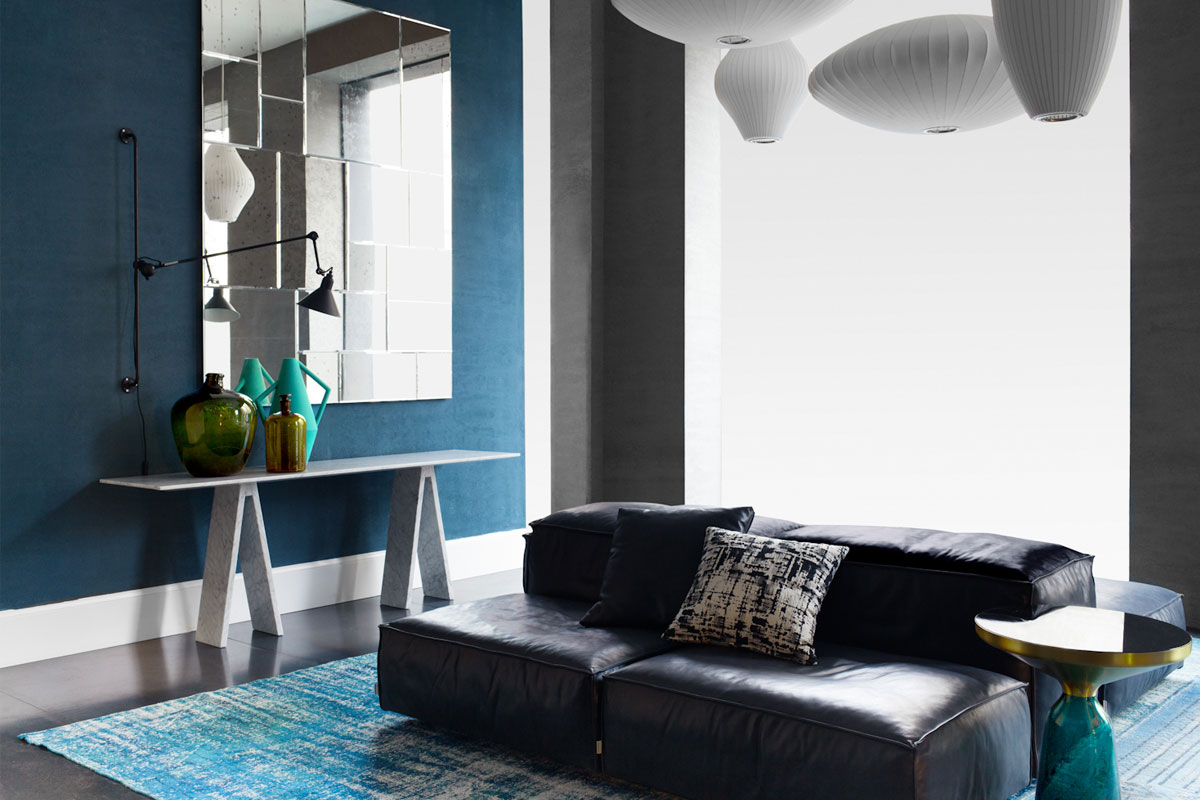 NAME: Winter Bloom
LOCATION: Spotti Milano | Viale Piave, 27 - Milano
YEAR: 2014
PHOTOGRAPHY: Silvia Rivoltella
The interiors of Spotti indulge a new vision of winter feeling. The contemporary embraces the heritage: iconic design pieces blends in the design of traditional wallpapers. Blue sets the scene and leaves you wondering of a different way of celebrating Christmas.